Home>Media>NOROO News
NOROO News
NOROO Group Announces a Strategic Partnership with MIGLIORE + SERVETTO
11.5.2018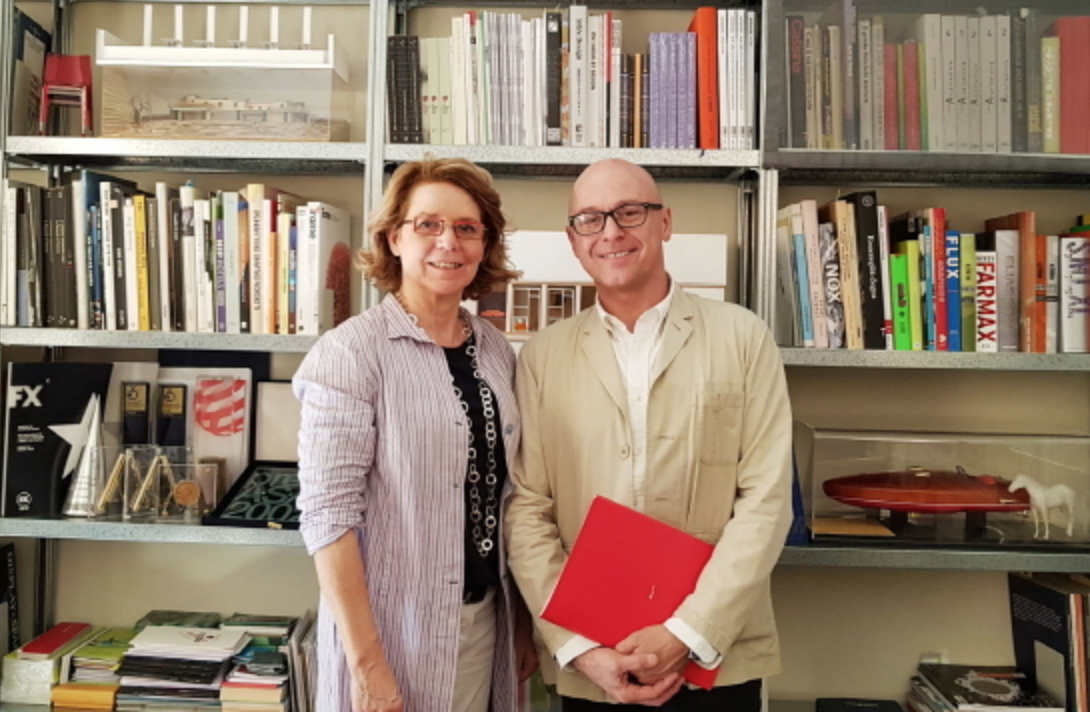 NOROO Group made an official announcemet that it's holding company, 'NOROO Hodlings Co., Ltd.' and 'MIGLIORE + SERVETTO Architects', an Italian architectural studio.(hereafter stated, 'M + S Architects') had reached an agreement of strategic partnerships to explore new business opportunity and to enhance competitiveness in global architectual market.
Through the leadership by Mr. Han Won Seok, the executive director and the head of the business strategy division, the Group plans to implement and develop new businesses sectors to be new major 'influence' on Global Architectural market, thanks to its profound expertise and knowledge of experience of 'COLOR' accumulated for 73 years.

Both companies exclusively acknowledge to initiate new business through various projects(such as 'Salone del Mobile' and other international exhibitions) in Milan, the city connotes as "The Center" of the world's best architecture, fashion and latest modern trends. M+S Architects will have the supports from NOROO Group to penetrate into Asian market and to be provided with venues as well. Eventually diverse showcases with new design, culture and "artistic inspiration" through color & architecture will be presented in the market.
It is forecasted that co-operative architectural works could demonstrate unique elements combining European and Asian culture in a collectively creative manner. In addition, innovative endeavor to break through the 'existing Architecture market' as such buildings that incorporated with state of the art agriculture related technology are being considered.
The major objective of the alliance intends not just settling in 'limited Korean domestic market'; However, anticipating to set forth new scale of market boundary from Korea to Overseas(Asia and Europe) as a new growth target market and to corporate strategy which reflects 'Nomad Sprit', eventaully to be in a position of "Global Leading Color Company'
In 1997, 'M + S Architects' was establised in Milan by architecual preofessor, Mr. Ico Migliore and his wife, Mara Servetto, an architectural designer. As a Major career achimvemts, Mr. Migliore had been assigned as an "exclusive Spatial director" of Max Mara, a global top-tier fashion company, and also conducted space design of 'Museum of Modern Art(MoMa)' in New York.
The main portfolios of the company could be summarized as major Landmarks architectures in Europe, for instance,'Torino Urban Renewal Project' during the 2006 Winter Olympic Games and 'Chopin Museum' in Warsaw, Poland.
'M + S Architects' succesfully carried out recent porjects, such as 'Max Mara Coats!' exhibition in Seoul and installation of Cromative LED in Turin, Italy. The Studio was also refered and introduced by major European media, 'interni' and 'IOARCH' and 'monthly design' in Korea.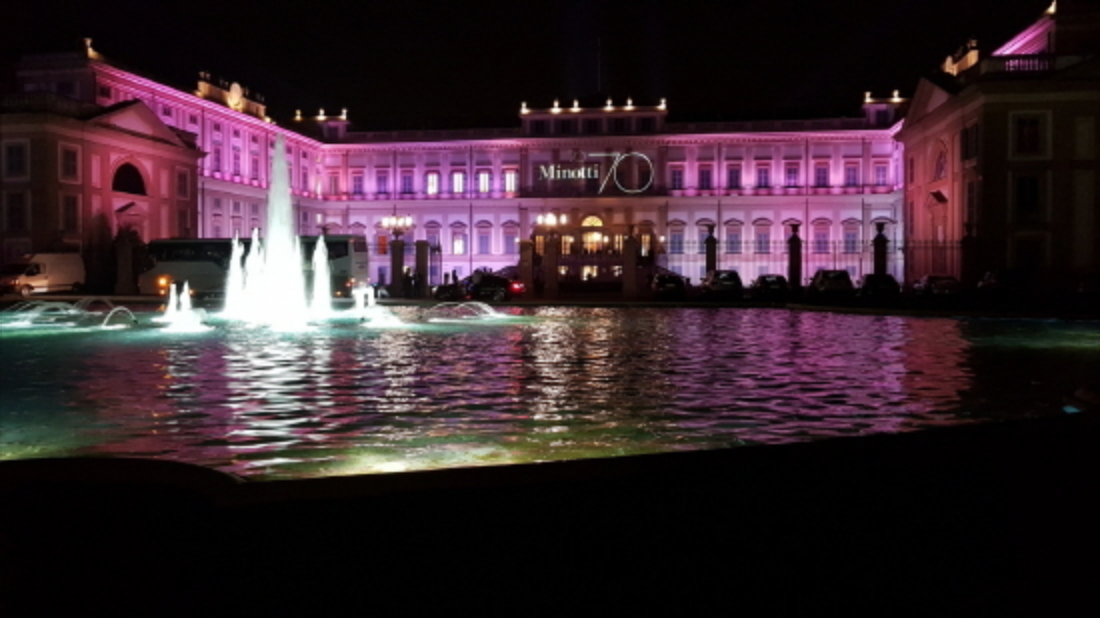 <!EndFragment>
List